Nepal vs Oman Live Stream Details, Kick off time and Venue, Friendly Match 2022
This match will kick off at 9:45 pm Nepali time and local 7 pm and will be played at Suheim Bin Hamad Stadium in Doha. Nepal is in Doha for a preparation of AFC Asian Cup Qualifiers Final Round in Kuwait.
Nepal drew 2 matches before facing Oman, in the first match the Nepalese team played 2-2 against Timor Leste's under-23 team. Similarly, in the second game Nepal and Sri Lanka drew 1-1. Live links, live commentary and information of Nepal vs Oman given down:
Nepal vs Oman Live Football Friendly
[ Watch Online ] International Friendly 2022
Nepal vs Oman Live Commentary
Nepal
vs Oman

Live Score Update (0-2)
Oman defeats Nepal 2-0 – Friendly 2022
Goal! Minute 90″ Oman 2-0 Nepal
Minute 87″ Oman 1-0 Nepal
Minute 85″ Oman 1-0 Nepal
Minute 80″ Oman 1-0 Nepal
Minute 70″ Oman 1-0 Nepal
Minute 55″ Oman 1-0 Nepal
Minute 55″ Oman 1-0 Nepal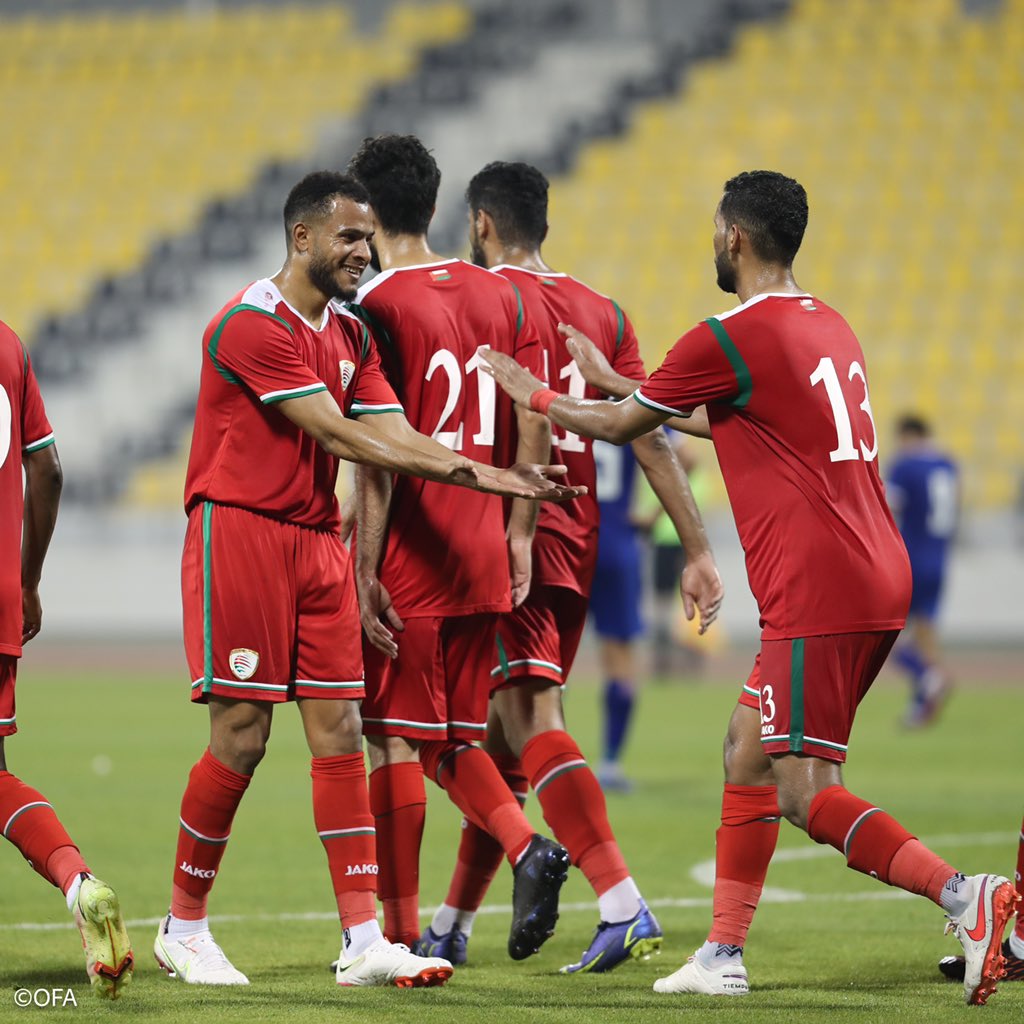 Oman takes the lead against Nepal in the injury time of first half.
45 Minutes ' 0-0
Oman football team's important striker Khalid Al Hazari missed a friendly against Nepal due to a ligament injury.
Nepal and Oman are still playing with a goalless draw after 20 minutes
10 Minutes gone and the score line is 0-0
Minute 5″ 0-0
Match starts
5 minutes to kick-off the match in Suheim bin Hamad Stadium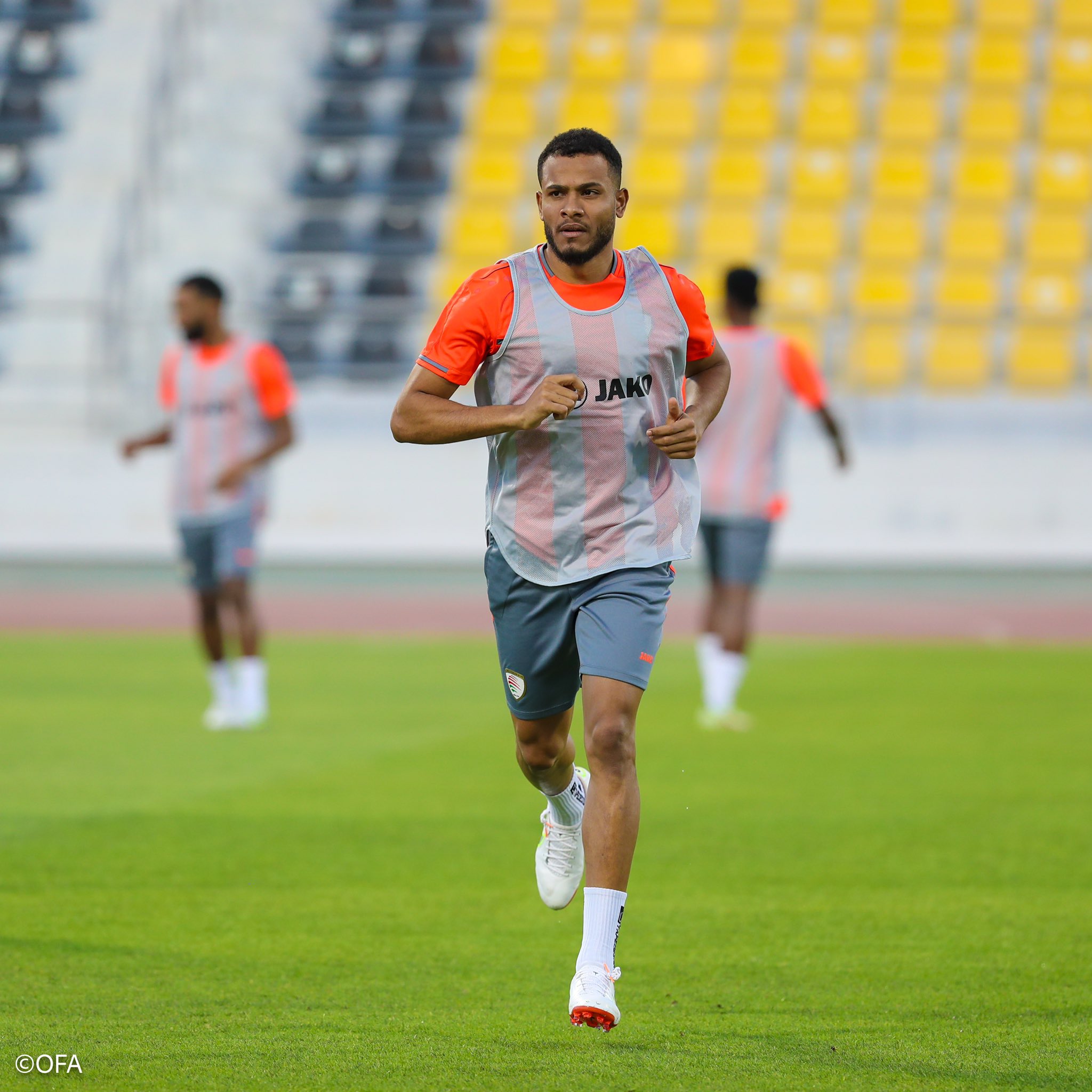 Warming-up
Possible Live Link: Click Here Al Kass [ No Guarantee ]
Venue: Grand Hamad Stadium – Doha
Kick-off Time: 7 pm Local Time and 9:45 Nepali Time
International Friendly 2022
In third Round Qualifiers; Nepal in Group A with Jordan, Kuwait & Indonesia. Likewise, striker Nawayug Shrestha as the new captain of Nepal football team.
Coach Abdullah Almutairi had excluded 11 senior players, including regular captain and goalkeeper Kiran Chemjong, from the team after coach-players dispute.
Also Read: Messi's son Thiago is a big fan of Ronaldo reveals six footballers he talks
Also Read: List of European Golden Boot winners from 2001 to 2020